Qualified guidance by specialists
Do you want guidance for a specific project? We have collected all our speci­a­lists here so it is easy to find the right one.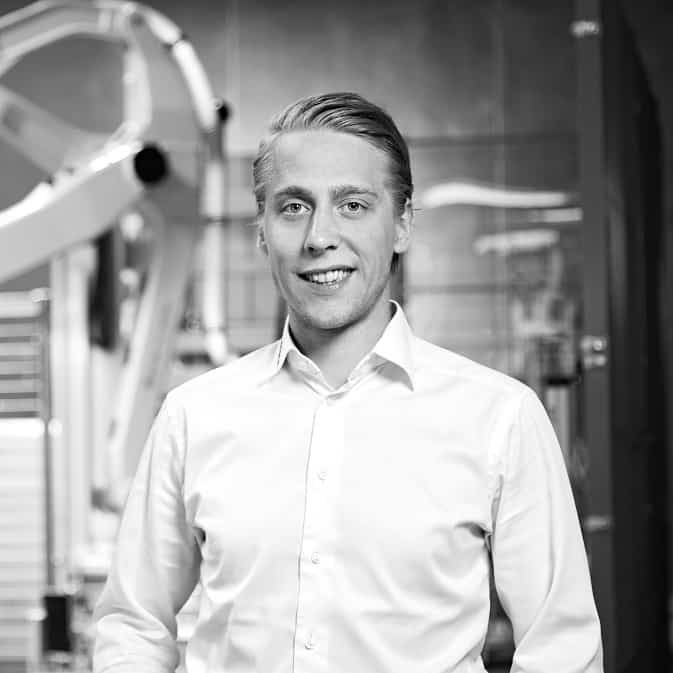 Thomas Skovgaard
Business Unit Manager, Hospital Solutions
Some of our hard-working head of department can also be contacted directly if you already know which department you are looking for.
The more infor­mation you provide, the quicker we can provide the right department with your query.