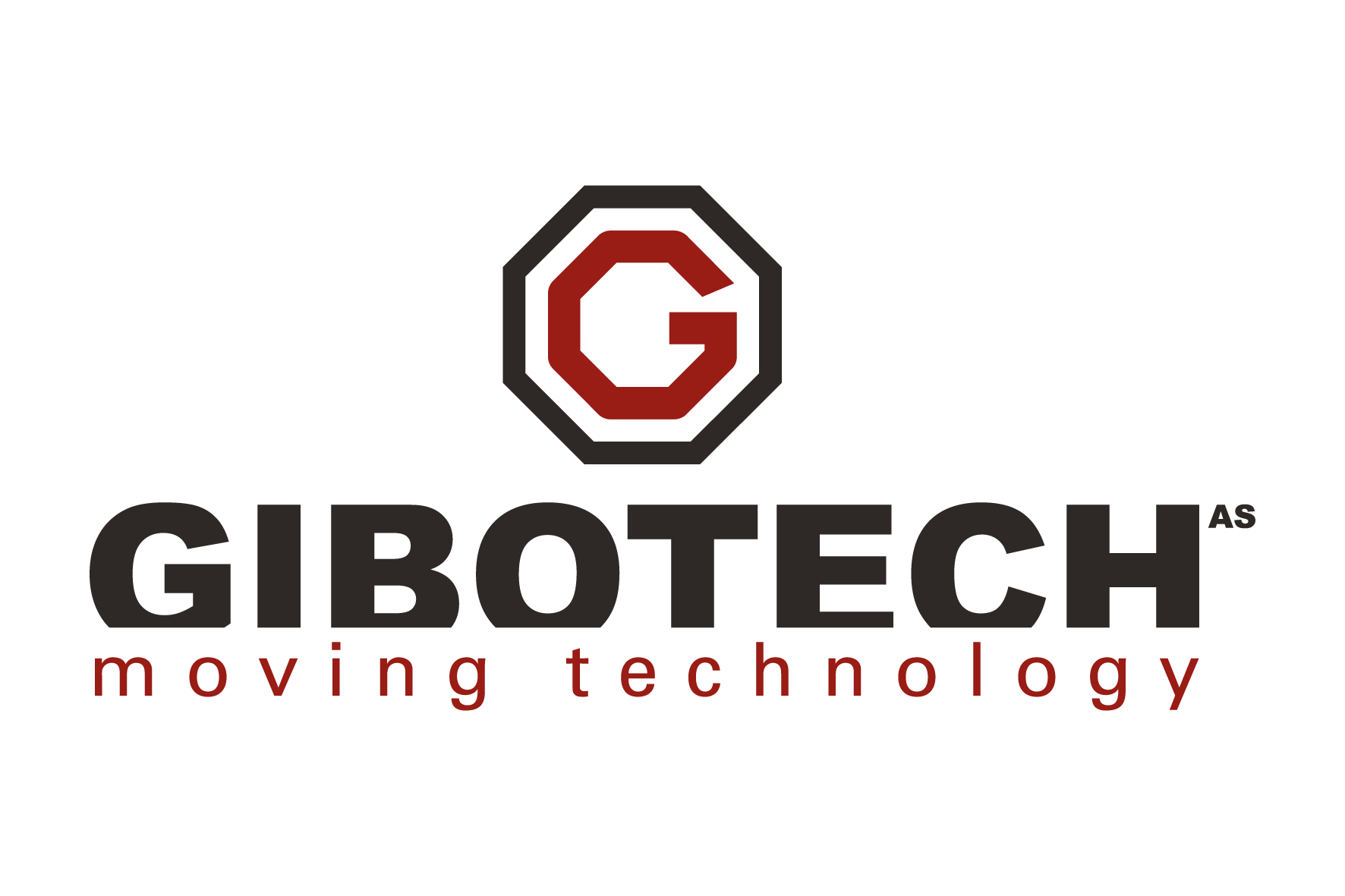 We offer quality robots, automation solu­tions, and service agre­e­ments.
Always cust­o­mized and with a focus on innovation.
Watch video
We supply cust­o­mized robotics and automation solu­tions
Gibotech A/S develops, constructs, and provides service on high-tech automation‑, robotics‑, and machine solu­tions for a wide range of busi­nesses and indu­stries.
Our extensive expe­rience with supplying solu­tions to many different indu­stries, combined with our great crea­tivity, provides our cust­omers with increased effi­ciency, lower production costs, and improved compe­ti­ti­veness.
We offer service agre­e­ments on most brands, and we will help you get started with your robotics and automation solu­tions.
No Results Found
The page you requested could not be found. Try refining your search, or use the navi­gation above to locate the post.
The more infor­mation you provide, the quicker we can provide the right department with your query.