GiboSmartSolutions
GiboCobotFlex
GiboCobotFlex meets all needs and requi­re­ments for flexible production with a cobot and is designed so the robot and cart stays the same, but the equipment defines the task. It's easy to get started and you can always expand with more EoAT to match specific requirements.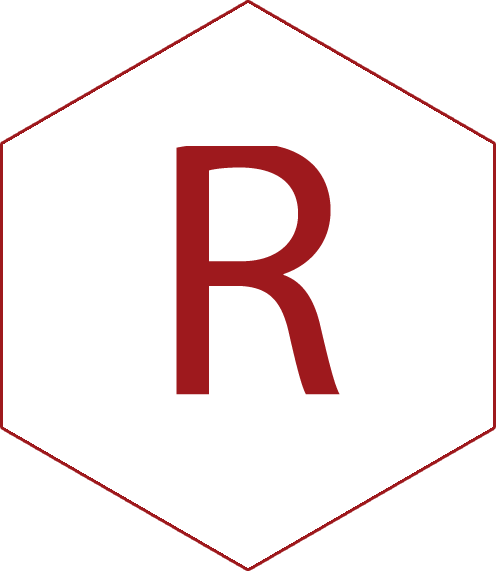 Robot
Omron TM 12/14,
FANUC CRX 10/10L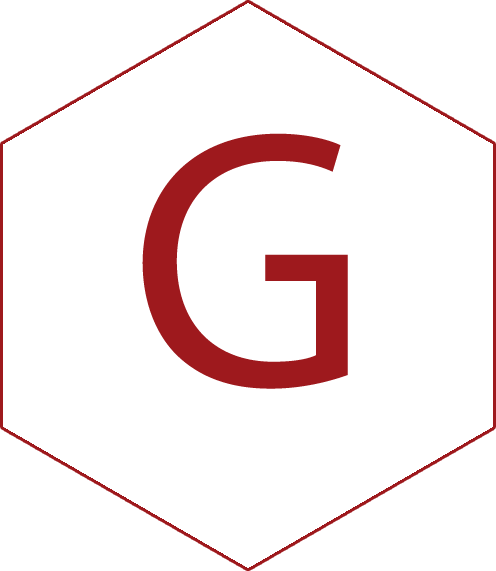 Gripper
OnRobot, Schunk, Gimatic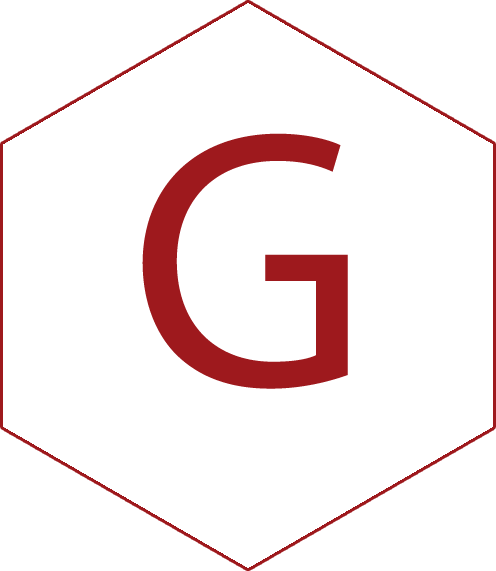 Jobs
All jobs where cobots are the obvious choice and flexi­bility is a must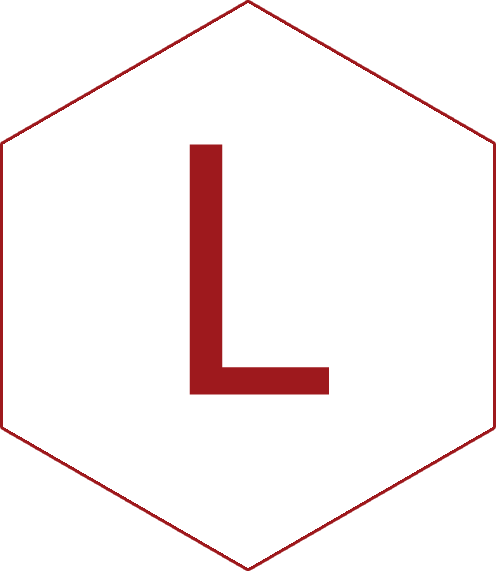 Solution
May be combined with Omron AMR or inte­grated towards a third party AGV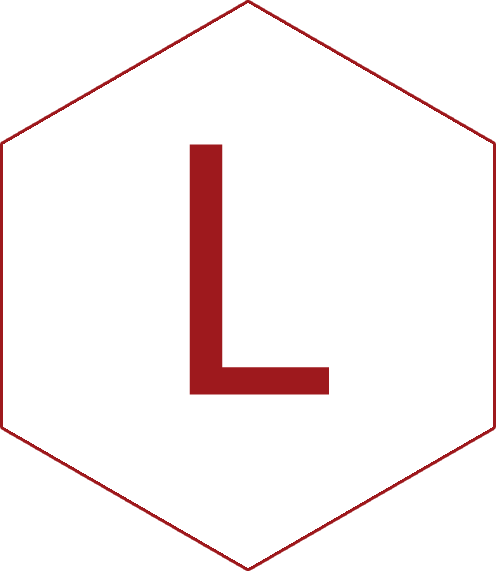 Advantages
Flexible solution based on standard components
Expandable to meet all requirements
Mobile and easily converted for other jobs
Short delivery time
Value for money
Short

ROI

Easy to use
Solution
• Robot incl. controller
• Standard gripper
• Transport cart robot with inte­grated electrical cabinet
• 3 day programming course and commis­sioning
• 2 day training course in risk assessment
Add ons:
• Omron LD AMR (Autonomous Mobile Robot)
• Telescopic socket
• Floor fixture brackets
• Omron PLC when prescription mana­gement is needed
• Grippers/EoAT fom Schunk, OnRobot or Gimatic
• Grinding and polishing tools
• Assememby
• Mobile 4 wheel cart
• Hole plate fot items
• Pallet guides
• Create station
• Ribbon lanes
• Box erector incl. gripper for boxes
• Integration towards other machines
• Safety scanners, light curtain or physical fence
Functionality
GiboCobotFlex combines the cobot's easily acces­sible programming with high flexi­bility and appli­ca­tions that provide the foun­dation for maximum utilization and operation creating optimal ROI.
GiboCobotFlex is designed to cover a wide range of tasks from machine tending and assembly to palle­tizing etc. The core of the solution lies in the mobile socket that can be moved from task to task. The base itself is moved to the task and the suitable equipment for the specific task is attached on the side. This is done easily by placing the equipment as close as possible to the socket. Then the robot detects the precise position via a landmark placed on the side equipment.
To achieve maximum flexi­bility, the EoAT is based on standard grippers based on the Plug-and-Play prin­ciple. This means thatGiboCobotFlex can operate a CNC machine one day and the next day it may palletize boxes on euro pallets or polish items.
The entire solution is bound together by user-friendly drag-and-drop programming in the included software.
The list of side equipment and grippers is conti­nuously expanded and can be purchased as needed.