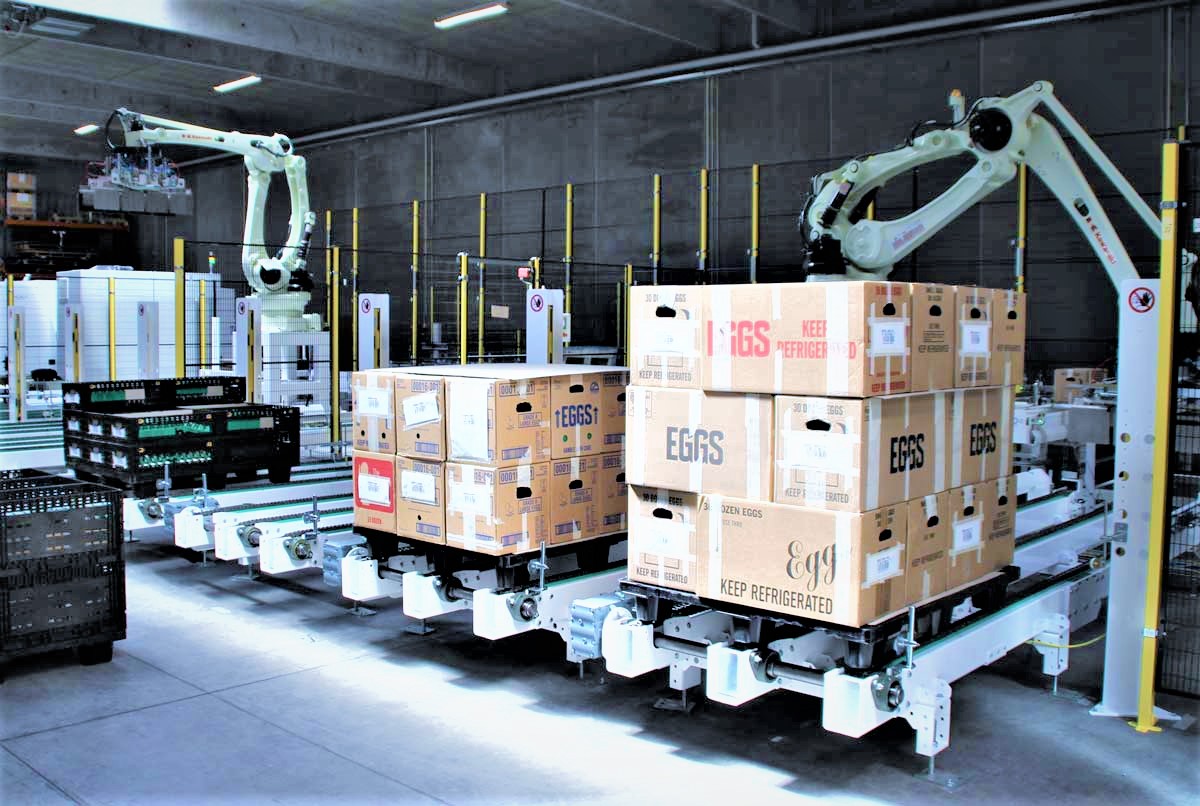 GiboSmartSolutions
GiboPalletize
Gibotech's palle­te­rings­celle GiboPalletize er baseret på kendt teknologi og inte­greret i flere forskellige løsninger gennem en årrække. Modulet kan købes som stand-alone eller som inte­greret del af et samlet kassepakkeflow.
Løsningen kan palletere et bredt udvalg i kasse­stør­relser og cellens minimale foot­print giver sammen med flek­si­bi­li­teten en optimal ROI.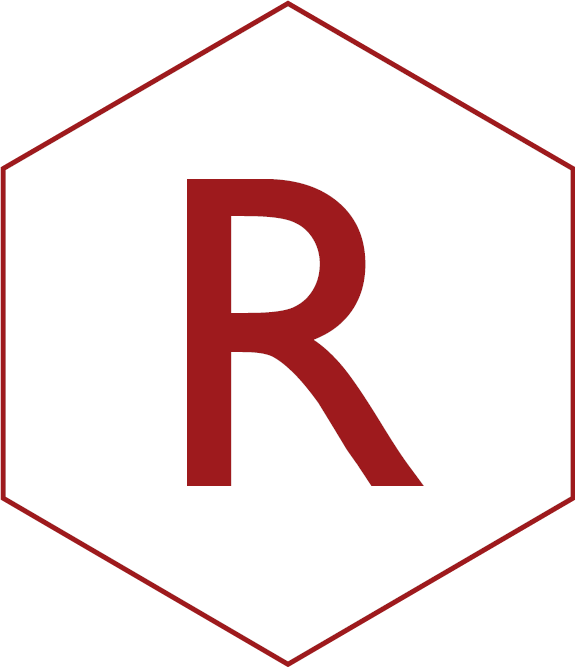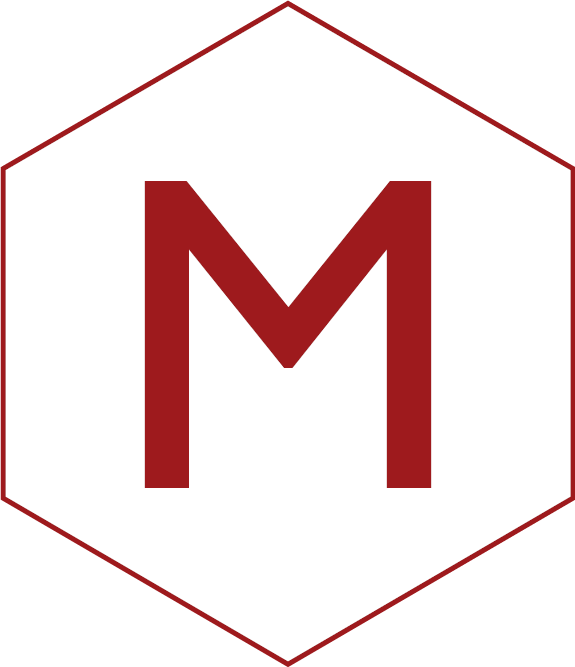 Measurements
Flexible cell that can palletize card­board boxes from 120×120×120 mm to 650×650×550 mm.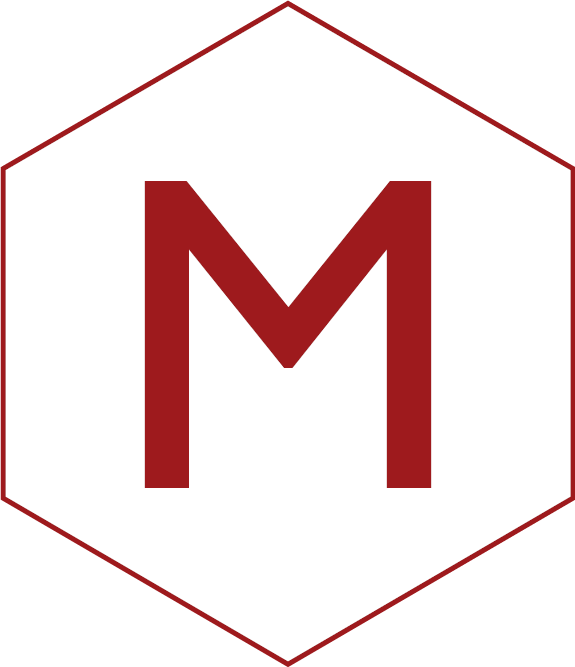 Modular
Can be combined with box erector and various
package solu­tions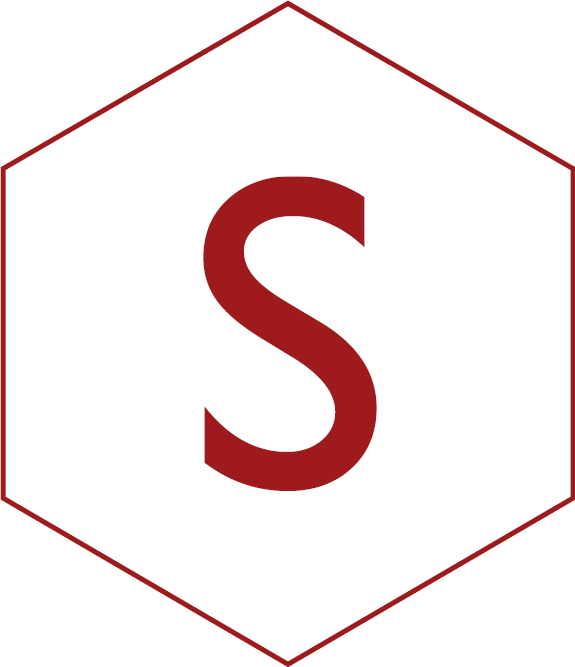 Safety
Allows you to remove full pallets while
the robot continues to palletize on the
opposite side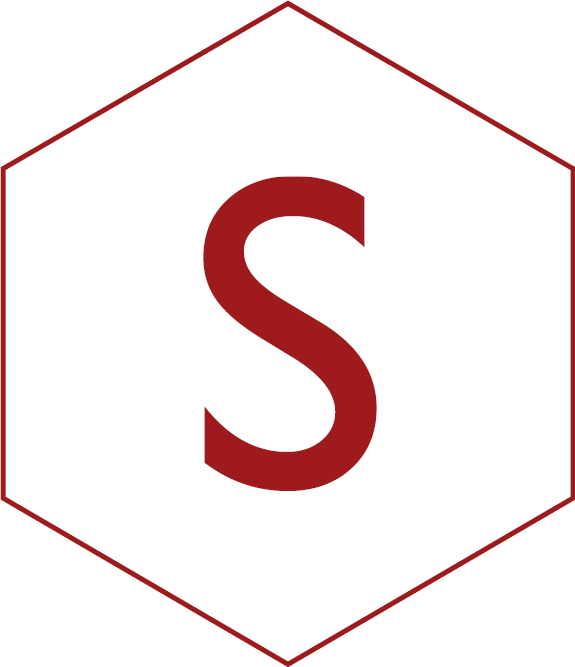 Solution
Supplied as turnkey set up and ready
to use
Advantages
• Well-known technology tailored to your production
• Large box size coverage area
• Flexible and compact solution that can be extended in steps
• Higher throughput for increased productivity
• Reduction of one-sided, repe­titive work
• Greater job satis­fa­ction for increased productivity
• Releases employees for other tasks
• Improved compe­ti­ti­veness and greater employee satisfaction
Solution
• Fanuc M‑410iC/110 incl. teach pend­antand controller
• Specialdesigned suction surface for lifting the boxes
• Plinth for robot
• 2 meter inlet lane with safety tunnel
• 2x pallet guide with sensors
• 1 customer-designed HMI touch­panel with asso­ciated user interface
• Fully inte­grated safety solution with fences and doors
o Safety scanners
o Safety software
• Programming up to 5 different pallet patterns
• Electrical cabinets and electrical compo­nents (photo­cells, cable trays, cables, light guide)
• Complete docu­men­tation package incl. CE documentation
Options:
o Automatic pallet change
2x pallet maga­sines for Euro pallets
Pallet outlet lanes out of cell
o Foil wraps on outlet
o Label printer
o Pallet patterns over 5 pcs.
o Extended inlet lane
o KUKA, Omron TM robots
Functionality
GiboPalletize is a palle­tizing cell based on a modular mindset that allows you to expand with several modules as needed. If purchased as stand-alone, GiboPalletize replaces the manual palle­tizing of card­board boxes on pallets within 120x120x120mm to 650×650×550 mm.
The operator places 2 empty pallets in the pallet guides and closes the doors to the cell. Pallet pattern and box size is selected on the HMI touch screen and the cell is ready for operation. Inlet lanes move the card­board boxes forward to the robot that grabs the box and places it on the pallet. When the pallet is full, the robot switches sides and continues to palletize while the operator can retrieve the full pallet and place an empty pallet in the guide.
GiboPalletize can be expanded with auto­matic pallet change and foil wrap as needed.
GiboPalletize is designed in solid material and well thought-out solu­tions that ensure maximum operation with minimale main­tenance costs if the facility is
inspected by autho­rized Gibotech service personnel at least once a year.
GiboPalletize is part of GiboSmartSolutions and is closely related to GiboBox and GiboPack.