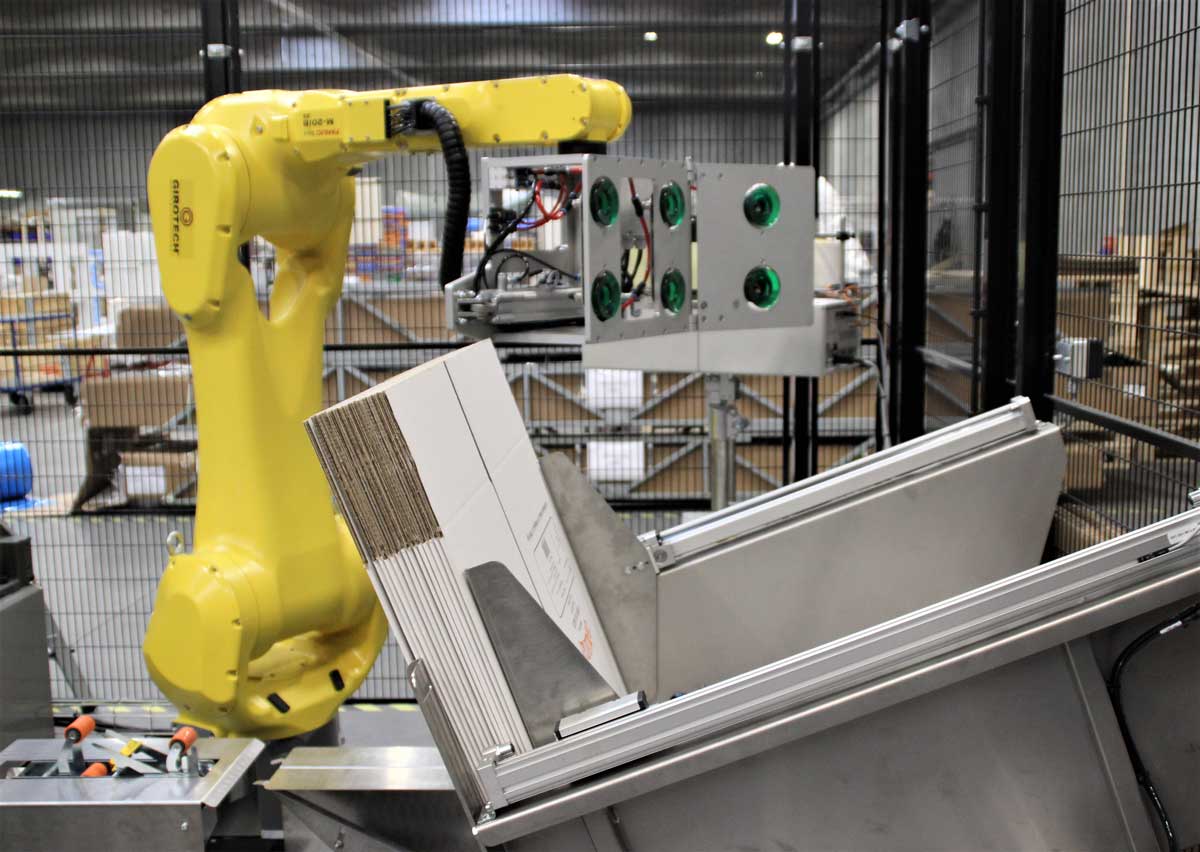 GiboSmartSolutions
GiboBox
Gibotech's box erector, GiboBox, is based on well-docu­mented technology and inte­grated in various solu­tions throughout the years.
The module is avai­lable as stand-alone or may be inte­grated as part of a complete work flow.
Large coverage in box sizes and minimum foot print provides optimal ROI.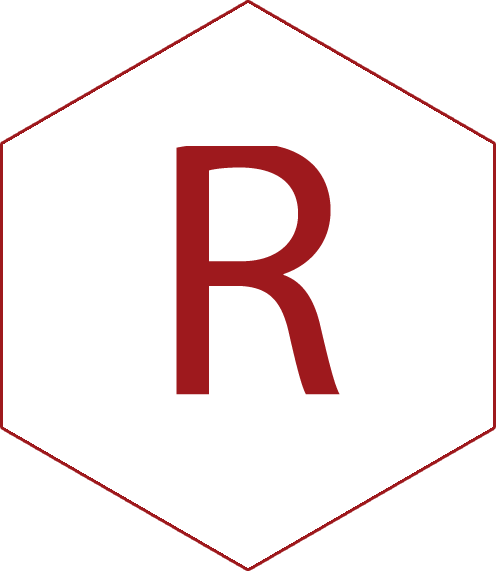 Robot
Fanuc, Kuka, Omron TM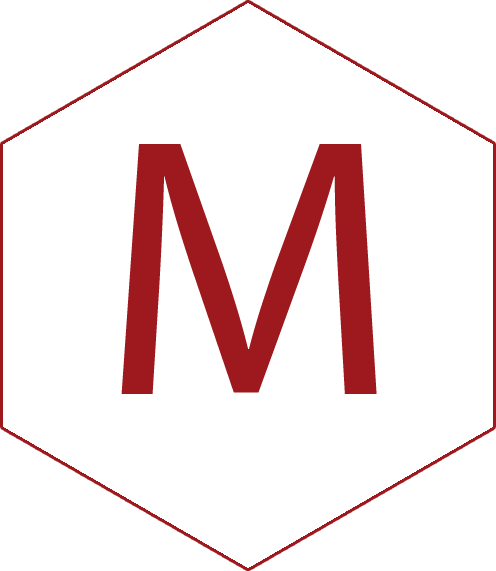 Modular
Can be expanded with different pack­aging
solu­tions and palle­tizing unit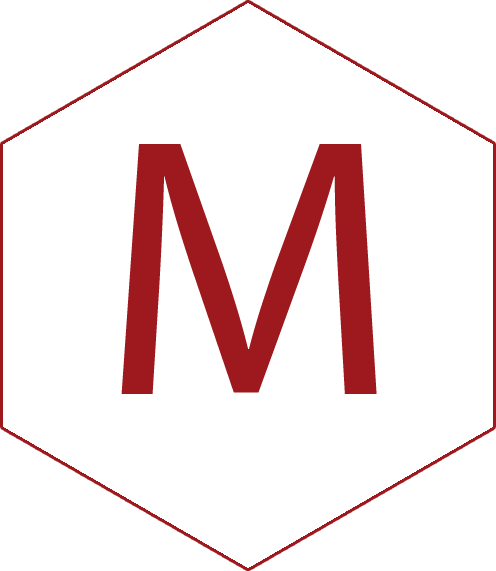 Measurements
May erect card­board boxes from 120×120×120 mm
to 650×650×550 mm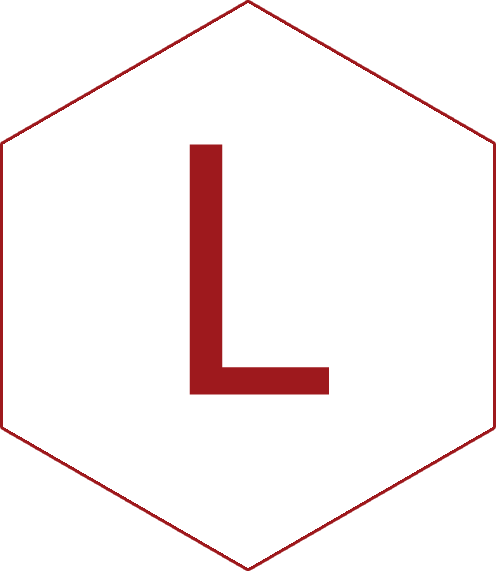 Solution
Supplied as turnkey set up and ready
to use
Advantages
Well-known technology tailored to your production
Large box size coverage area
Flexible and compact solution that can be extended in steps
Higher throughput for increased productivity
Reduction of one-sided, repe­titive work
Greater job satis­fa­ction for increased productivity
Releases employees for other tasks
Improved compe­ti­ti­veness and greater employee satisfaction
Solution
• Fanuc M‑20iD/25 incl teach pendant and controller
• Specially designed gripper for box erecting
• Manually adju­stable card­board magazine
• Label printer
• Erector guides
• Tape box bottom shutter
• 2 meter outlet box roll
• 1 cust­o­mized HMI touch­panel with asso­ciated user interface
• Full safety solution with fences and doors
• Electrical cabinet and electrical compo­nents including:
o Photocells
o Cable trays
o Cables
• Complete docu­men­tation package incl. CE
Options:
o Automatically adju­stable card­board magazine
o Box shutter with glue
o Laser printer
o Larger boxes can be handled by purchasing a larger card­board magazine and larger grippers
Functionality
GiboBox is a box erector based on a modular prin­ciple that allows you to expand with multiple modules if needed. If purchased as a stand-alone cell, GiboBox replaces the manual erection of cardbo ard boxes within the dimen­sions 120x120x120mm to 650×650×550 mm. The cell is simple, user-friendly and with high output.
The operator selects the box size on the touchscreen, loads planosheet in the magazine and labels on the printer so that the cell is ready for operation. The robot grabs the planosheet, opens the box, applies a label and closes
the box at the bottom. Then the box exits the cell with the top open and ready to be filled.
GiboBox can be expanded to operate multiple packing cells at a time by incor­porating multiple outlets and card­board magazines.
Gibobox is designed in solid material and well thought-out solu­tions to ensure maximum operation with minimal main­tenance costs if the facility is inspected by autho­rized Gibotech service personnel at least once a year.
GiboBox is part of GiboSmartSolutions and is closely related to GiboPack and GiboPalletize.